Podcast & Videos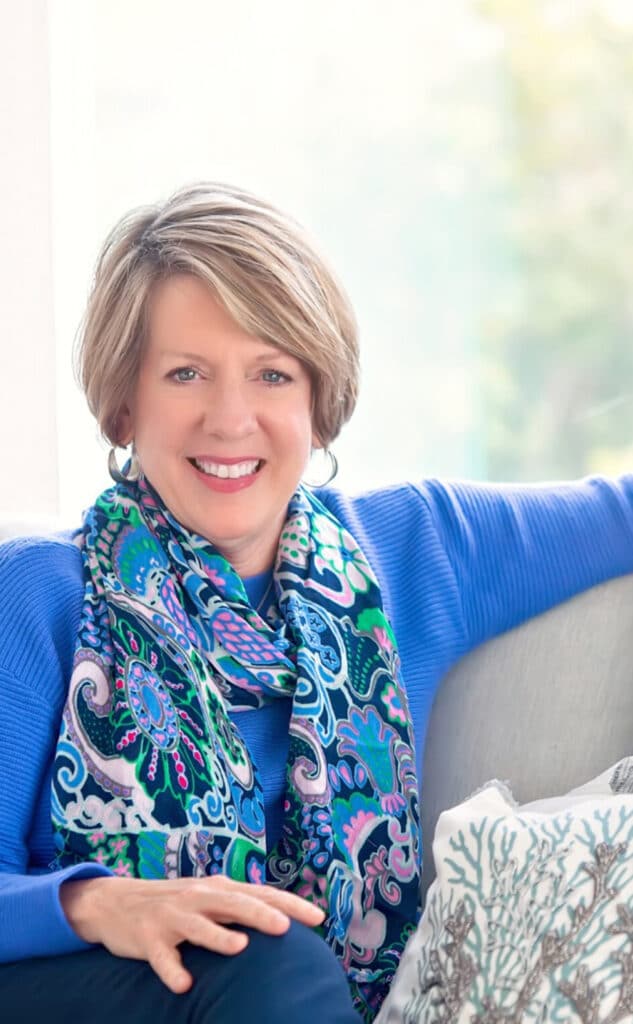 I'm on a mission to help women find hormone harmony, look and feel their best, and navigate the midlife years with energy, vitality, and mojo!
I love speaking to audiences and sharing insights to help you feel better, immediately.
Here are a few recent media appearances.
Want to book me as a guest on your program? Please get in touch!
Podcast and Radio Interviews
Videos