Is your gut health the source of symptoms you are experiencing?
Some problems are obvious: bloating, reflux, IBS, constipation, and diarrhea.
But others are subtle: fatigue, migraines, skin problems, hormonal imbalances, autoimmune conditions, thyroid problems, anxiety, and depression.
One thing is clear: gut health is a critical part of your overall health and well-being. If you are experiencing these things, you may have an imbalance of gut microbes or a leaky gut!
Get started with a microbiome analysis and our Healthy Gut program. We can help get your GI tract back on track with a personalized plan.
The Healthy Gut package is a 6-month long program that includes individualized consultations and advanced gut health testing, using the GI-Map (Microbial Assay Plus) to assess the balance of gut microbes, digestive issues, gut factors that contribute to hormone imbalance, effects of stress, and leaky gut.
The gut microbiome plays a critical role in the way you absorb nutrients and the overall function of the digestive, immune, hormone, metabolic, and neuroendocrine systems. Assessing GI health with the proper tools can help us get to the root cause of chronic illness and your suffering.
I know that RESULTS are what matter, so here's what you can expect when we work together:
More energy and stamina
Better sleep
Relief from unpredictable GI symptoms
Improved hormone balance
Clearing of brain fog
Improved mood
Strengthened immunity
Clearing of skin issues
As a functional medicine trained pharmacist, I decided to introduce the GI-Map into my practice to help women improve digestive health because hormone balance depends greatly on gut health.
The GI Map is simple, reliable, at-home stool testing kit that can detect parasites, bacteria, fungi, and more. With this information, my team will create a targeted plan for gut healing and rebalancing (and thus, improving your overall health). 
For more information about the GI-Map test and to see a sample of a test report click button below:
With your healthy gut package, you'll get
A highly trained healthcare practitioner to help guide you on the path to a healthy gut
A GI-Map test with a thorough explanation of what your results mean and a customized written plan for gut healing and rebalancing
(1) 45 minute Getting to Know You video call to review a detailed health history and symptoms
(1) 45-minute call to discuss your test results, answer questions, and discuss next steps
(4) 30-minute follow-ups to use over 6 months to ensure your goals are met
Unlimited email support
With this package, you'll also receive a…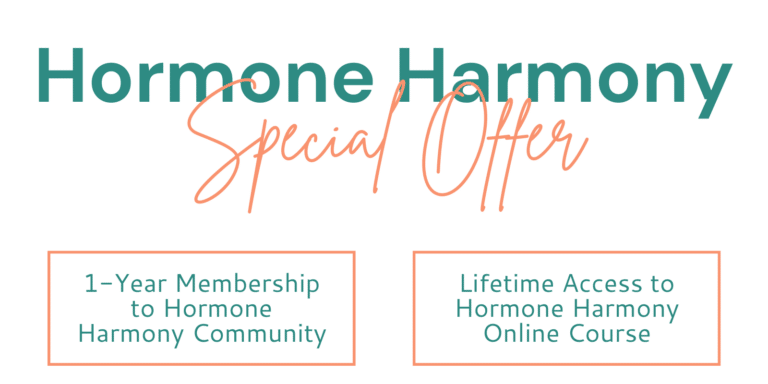 What does the GI-Map Test For?
Parasite and worm infections

Candida and H. pylori infections

Bacterial health of the large intestine

Markers of pancreatic health (enzymes) and fat digestion 

Marker of beta-glucuronidase (marker of estrogen and phase 2 liver detox)

Antibiotic and drug resistance

Zonulin (marker of leaky gut and leaky brain) 
Your customized GI-MAP report and individualized care will help you get to the root causes of your gut issues – so you can finally heal for good!