What Smart Women Need to Know About Perimenopause:
Learn the Truth About How to Stop Suffering
In January, I hosted a live conversation with women across the world to help answer some of the biggest questions surrounding perimenopause and beyond. As a thank you for registering for my live Q&A, I am offering a video replay for a limited time only.
The replay video is no longer available to view, but if you would like access to it and more incredible content, consider joining my Hormone Harmony membership group.
P.S. If you're ready to get expert help, check out my membership options below to join an amazing community of midlife women just like you!
Hormone Harmony with Dr. Anna Garrett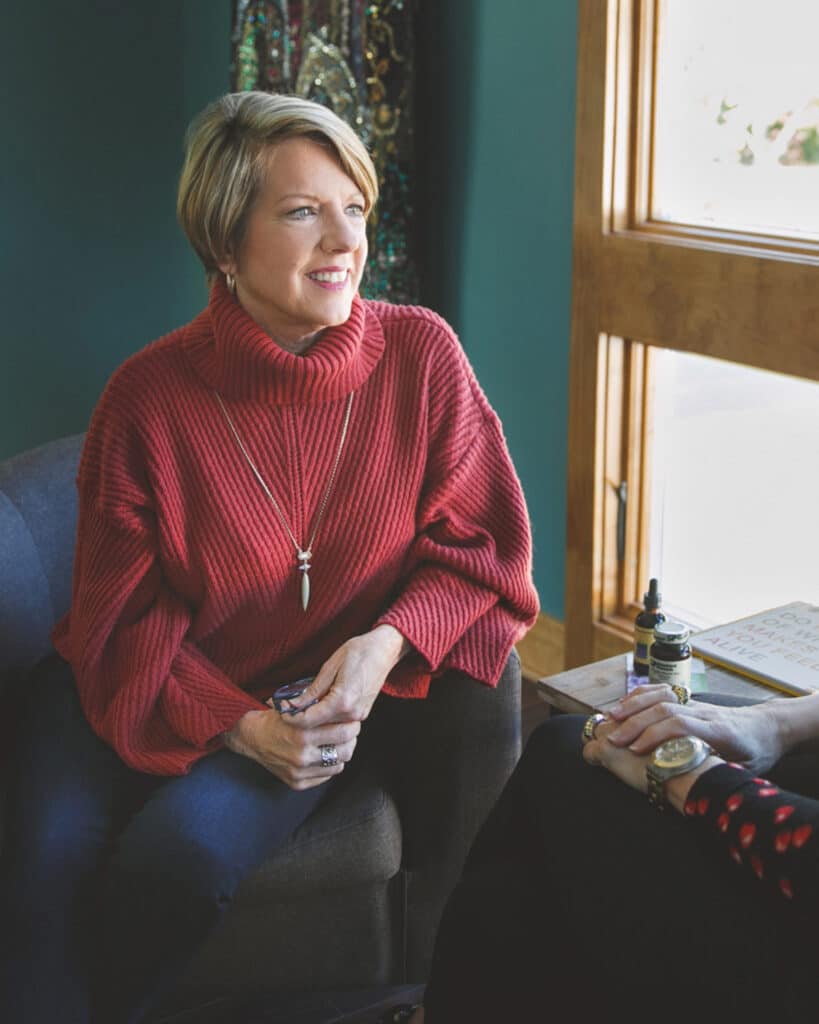 Want to learn more about how you can feel at home in your body again throughout perimenopause and beyond? Consider joining my affordable membership group, Hormone Harmony with Dr. Anna Garrett. 
I created this membership because you deserve to have answers to your health issues without searching Dr. Google for hours on end. In this group, you'll join other midlife women in your journey to achieve hormone harmony. 
With quarterly live Q&A calls, a private Facebook group, exclusive access to a library of past recorded calls,  and more, you'll have the tools you need to thrive during perimenopause.
Join the Hormone Harmony Membership & Start Feeling at Home in your Skin Again!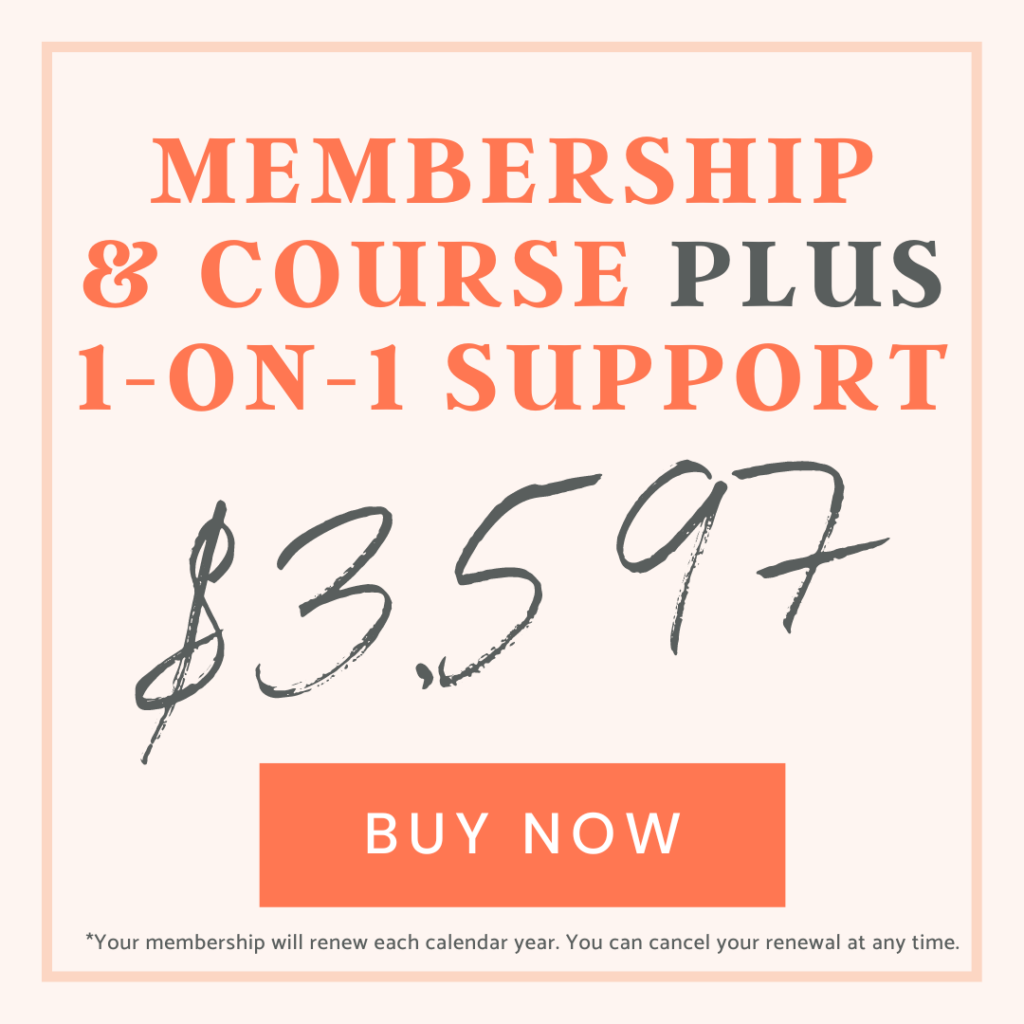 The Membership + The Hormone Harmony Course + 1-on-1 Support
This is perfect for you if you:
if you've tried to heal yourself and it's not working
want a deep dive into your hormone levels via state-of-the-art testing 
want to thrive with 1-on-1 support from Dr. Anna and her team via email and Voxxer
need a customized plan to address your imbalances