Want relief from fatigue, crazy periods, insomnia, anxiety and mood swings?
You're in the right place.
Suffering is optional! I can help you uncover what's causing your symptoms and fix them for good!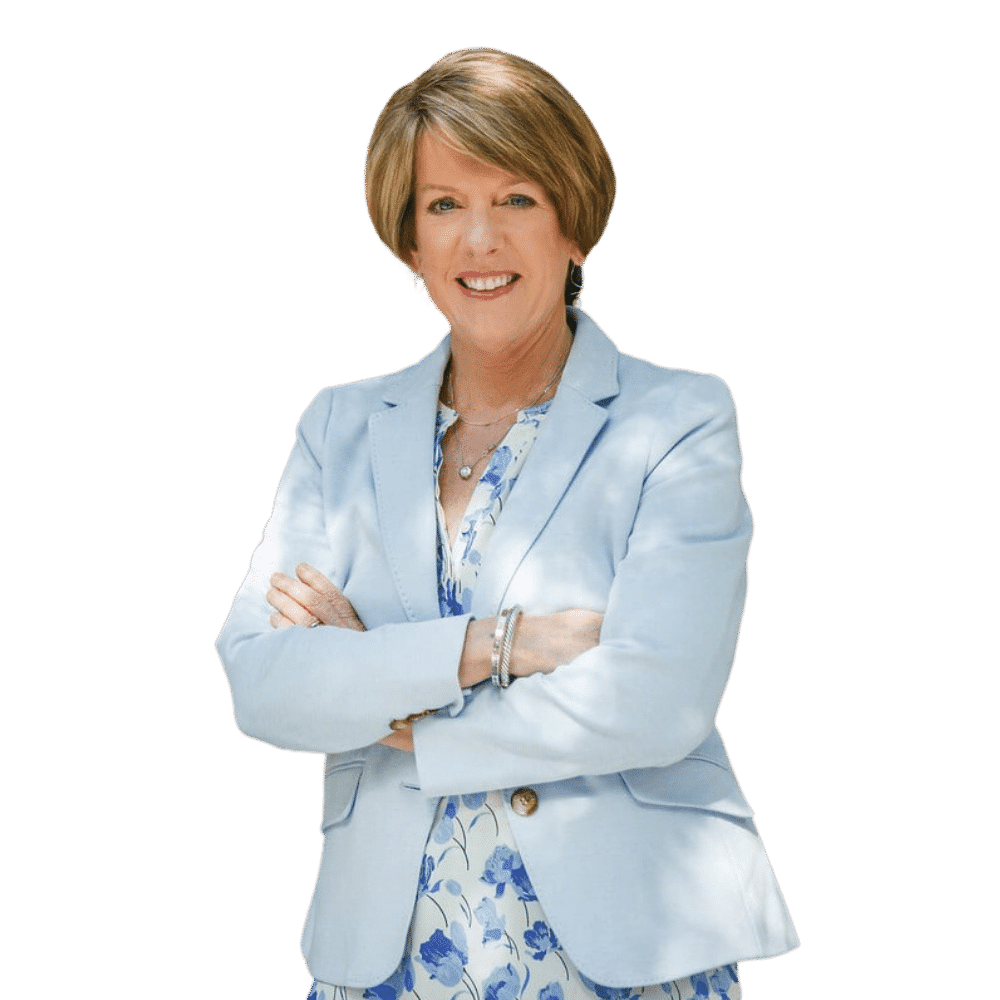 Using at-home functional testing and our wealth of knowledge, our team will create the expert treatment plan your body is craving.
Our comprehensive 6 month programs will have you feeling like yourself again before you know it!
*other individual plans also available
It takes a village to manage your health! If you're not ready to make the leap into a 1-1 program, Hormone Harmony with Dr. Anna Garrett is for you!
Our membership offers direct access to our team with live QA calls, education, and connection.
Let's Talk Consultation Call
Talk to an expert. Our team is happy to offer advice and direction for your unique situation.
Come away with questions answered and clarity on your next best steps to feel at home in your body again!
Feel like something's "off" with your body?
Trouble sleeping, no energy, weight gain, mood swings, anxiety, and periods that look like a crime scene?
Hormone imbalance is the likely culprit! Take a 2-minute quiz to find out—and learn what steps you can take next!
Perimenopause and menopause can wreak havoc in all areas of your life.
And symptoms can last 5-10 years (or more)!
That's a lot of time to waste feeling miserable with symptoms like weight gain, insomnia, fatigue, mood swings and unpredictable periods.
Failing to address these things goes way beyond the physical misery.
The potential impact also includes:
Unfortunately, your doctor is likely to offer birth control or antidepressants which
do nothing to fix the root cause of your symptoms
.
Imagine what your life would be like if you could return to the vibrant woman you once were.
How would it feel to have a trusted partner on the journey who offered you clear, science-back information and a customized wellness plan based on YOUR unique situation and test results?
Schedule an initial call with us.
We'll dig right in to your health issues. We'll talk through next steps and give you solutions you can implement immediately.
Get a clear action plan.
After our review of your data and health history, we'll recommend your personalized wellness strategy.

Your team is led by our licensed Doctors of Pharmacy who are also certified in functional medicine.

Your plan will include lifestyle recommendations, supplements and health coaching. If you need prescription medications, we will work with your doctor.
Feel at home in your skin again!
With clear answers about what is causing your symptoms and thoughtful strategies to address the problems, you can expect measurable improvement in just a few months (or less!)
We will take the time to get to the root cause of your concerns and build and implement a plan to get you feeling better once and for all.
I understand that—simply put—you don't feel like yourself anymore. You long to feel vibrant, sexy, confident, and full of energy. All this hormone drama is seriously cramping your style!
Plus, you're a busy woman! Between your career, family, and other commitments, you don't have time to be bogged down by hormonal issues.
You've got big things to do!
I want you to know that I hear you, and I understand your frustration and overwhelm. I've been there myself.
A few years ago, I endured many of the same symptoms that you're suffering through right now. As a Doctor of Pharmacy, I knew there were natural solutions out there, and I made it my mission to find them.
I found relief, and I would love to help you find that too!
Get Chapter 1 of Dr. Anna's Book—Free!
Perimenopause: The Savvy Sister's Guide to Hormone Harmony
This book gives you the tools you need to navigate this transition without losing your mind or your mojo.
By clicking "Submit" you are opting-in to receive email marketing from me. Don't worry, you're able to unsubscribe at any time if you don't find value in the content I send, but I'm confident that you will.