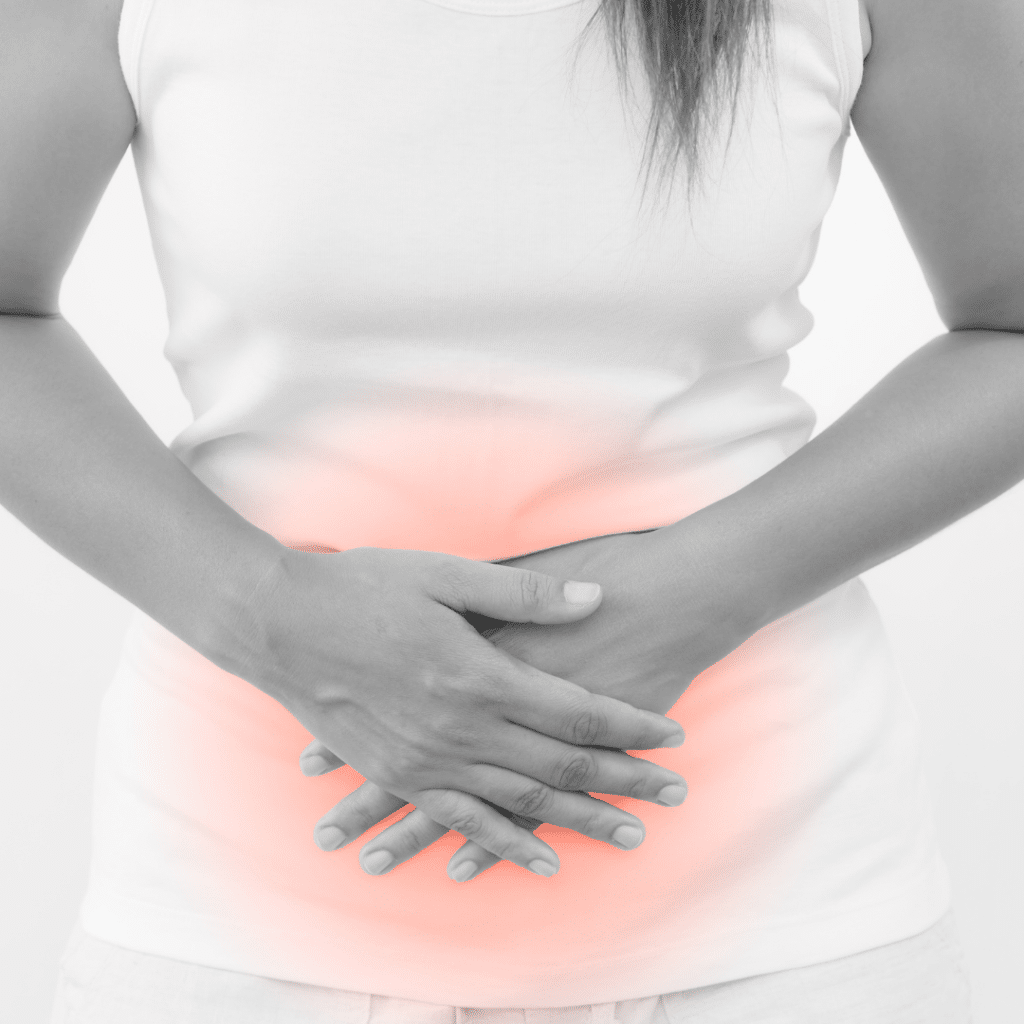 Healthy Gut Package
Suffering from bloating, reflux, constipation, diarrhea, irritable bowel?
You may have an imbalance of gut microbes or leaky gut!
Overwhelmingly, research indicates that gut health impacts overall health. The gut microbiome, in particular, plays a critical role in mediating the effects of diet and other factors on health, including digestive, immune, metabolic and neuroendocrine functions. Assessing GI health with the proper tools can help practitioners get to the root cause of chronic illness and your suffering.
The GI-MAP (Microbial Assay Plus) is unique in the field of comprehensive stool testing. It relies exclusively on quantitative polymerase chain reaction (qPCR) technology to detect parasites, bacteria, fungi, and more, by targeting the specific DNA of the organisms tested.
This simple stool test assesses the balance of gut microbes, digestive issues, and gut factors that contribute to hormone imbalance, effects of stress and the possibility of leaky gut. This allows me to create a targeted plan for gut healing and rebalancing (and thus, improving your overall health).
With your GI-Map Testing package, you'll get:
A detailed health history and symptom review
A GI Map test kit
Comprehensive interpretation of your lab results
Targeted written plan for gut healing and rebalancing
One-on-one consultation with Dr. Anna to review your lab results
An 8- week review to make sure your goals are being reached
Unlimited email support
And so much more!
 Your investment: $1297
Your customized GI-MAP report and one-on-one session will help you get to the root causes of your gut issues – so you can finally heal for good!