---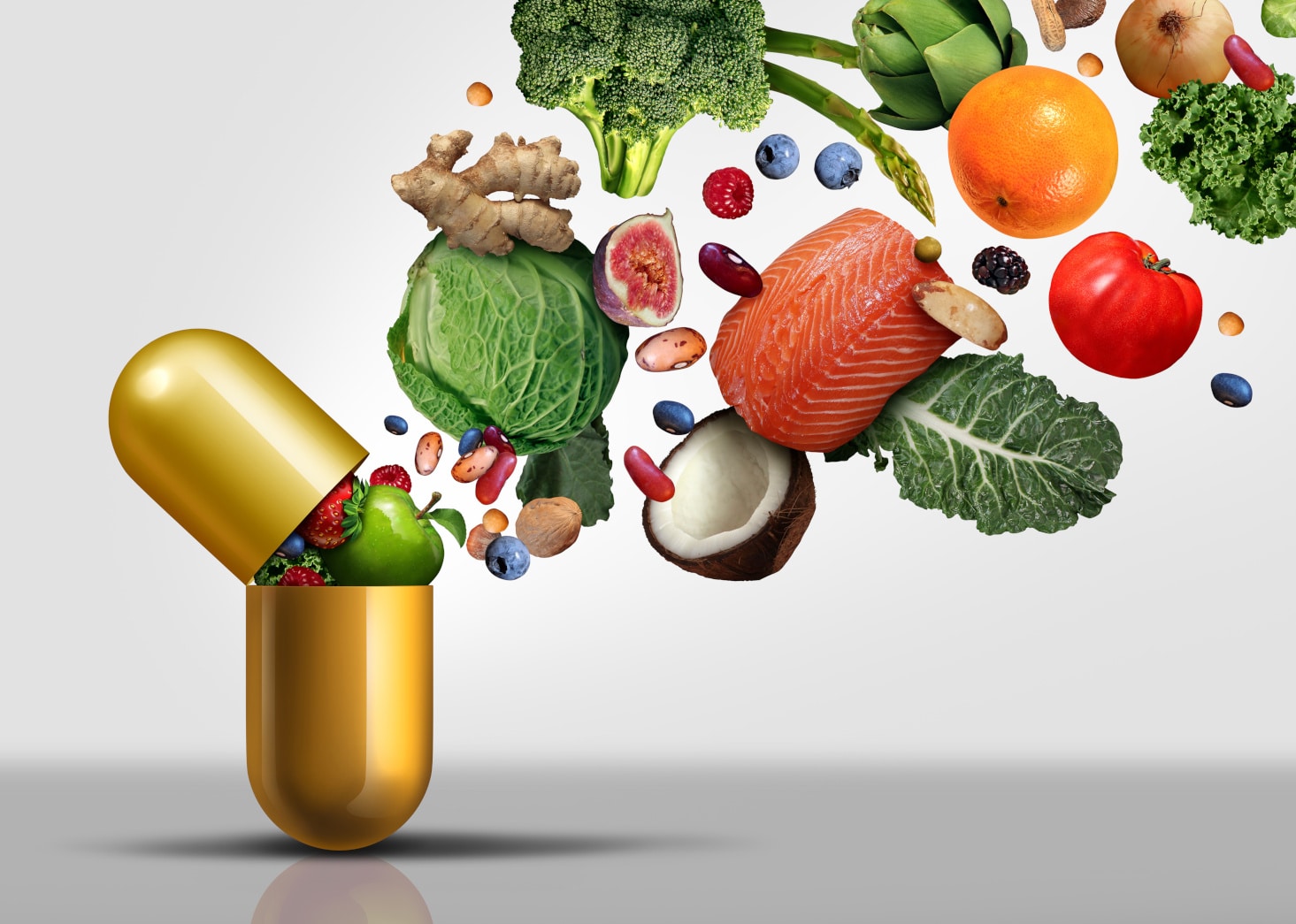 22

Jan 2020
Is Hormone Therapy Stealing Your Nutrients?
Many women turn to bioidentical hormone replacement therapy to relieve symptoms of menopause. These therapies include progesterone, estrogen and testosterone. In addition, birth control pills containing synthetic estrogens and progestin are frequently used to control symptoms in perimenopausal women. As with most medications, this can be a double-edged sword. If you take any forms of hormones, bioidentical or synthetic, you may be missing out on key nutrients. 
If you take any forms of hormones, bioidentical or synthetic, you may be missing out on key nutrients. #BHRT #hormonereplacement #estrogen #progesterone #progestins #nutrientdepletion #DUTCHtest #DrAnnaGarrett #AnnaGarrettAsheville
Click To Tweet
Estrogen and Nutrient Depletion
Estrogen, derivatives of estrogen, and selective estrogen receptor modulators are taken by many women to restore hormonal balance in menopause. It's important to note that estrogen can be responsible for depleting magnesium, vitamin B6, and zinc. 
Potential side effects of these nutrients being depleted are different for everyone, but may include:
Magnesium: asthma, heart palpitations, cramps, osteoporosis, PMS, anxiety. 
Vitamin B6: Plays a role in nearly 130 bodily reactions, and can be responsible for increased anxiety, depression, increased risk of heart disease, sleep issues.
Zinc: loss of your sense of smell and taste, overall lower immunity, slow wound healing. 
Synthetic Progestins and Nutrient Depletion
Synthetic progestins come with their own set of nutrient depletion problems. They deplete CoQ-10, tyrosine, folic acid, B vitamins, and Vitamin E.
Symptoms of lowered levels of these nutrients include:
CoQ-10:

muscle weakness and fatigue, high blood pressure, and slowed thinking can

all be caused by low CoQ-10

. Some of the more extreme symptoms of CoQ-10 deficiency include chest pain, heart failure, and seizures. Keep in mind that other medications such as statins (for high cholesterol) also deplete this, so the effect can be additive.

Tyrosine: depression.
Folic acid: fatigue, muscle weakness, depression, headaches, dizziness, pale skin, shortness of breath.
B vitamins: anemia, fatigue, poor skin and nail health, numbness/tingling, mouth sores, weakness, mood changes.
Vitamin E:

nerve and muscle damage that results in loss of feeling in the arms and legs, loss of body movement control, muscle weakness, decreased immunity, vision problems. 
Restoring Nutrients Depleted by Hormones
Many of these risks and side-effects can be reduced or eliminated by ensuring your body is holistically balanced, not just with appropriate hormone levels, but also with diet and supplementation of essential vitamins and nutrients. If you are currently using BHRT or birth control pills, it's essential to assess nutrient depletion risks with respect to medications to avoid increased side-effects, future symptoms, or the development of co-morbid conditions. Nutrient status can be assessed with a Spectracell test. Select nutrient measures are also included in the DUTCH test.
---
Dr. Anna Garrett is a menopause expert and Doctor of Pharmacy. She helps women who are struggling with symptoms of perimenopause and menopause find natural hormone balancing solutions so they can rock their mojo through midlife and beyond. Dr. Anna is the author of Perimenopause: The Savvy Sister's Guide to Hormone Harmony. Order your copy at www.perimenopausebook.com.
Dr. Anna is available for 1-1 consultations. Find out more at www.drannagarrett.com/lets-talk.