---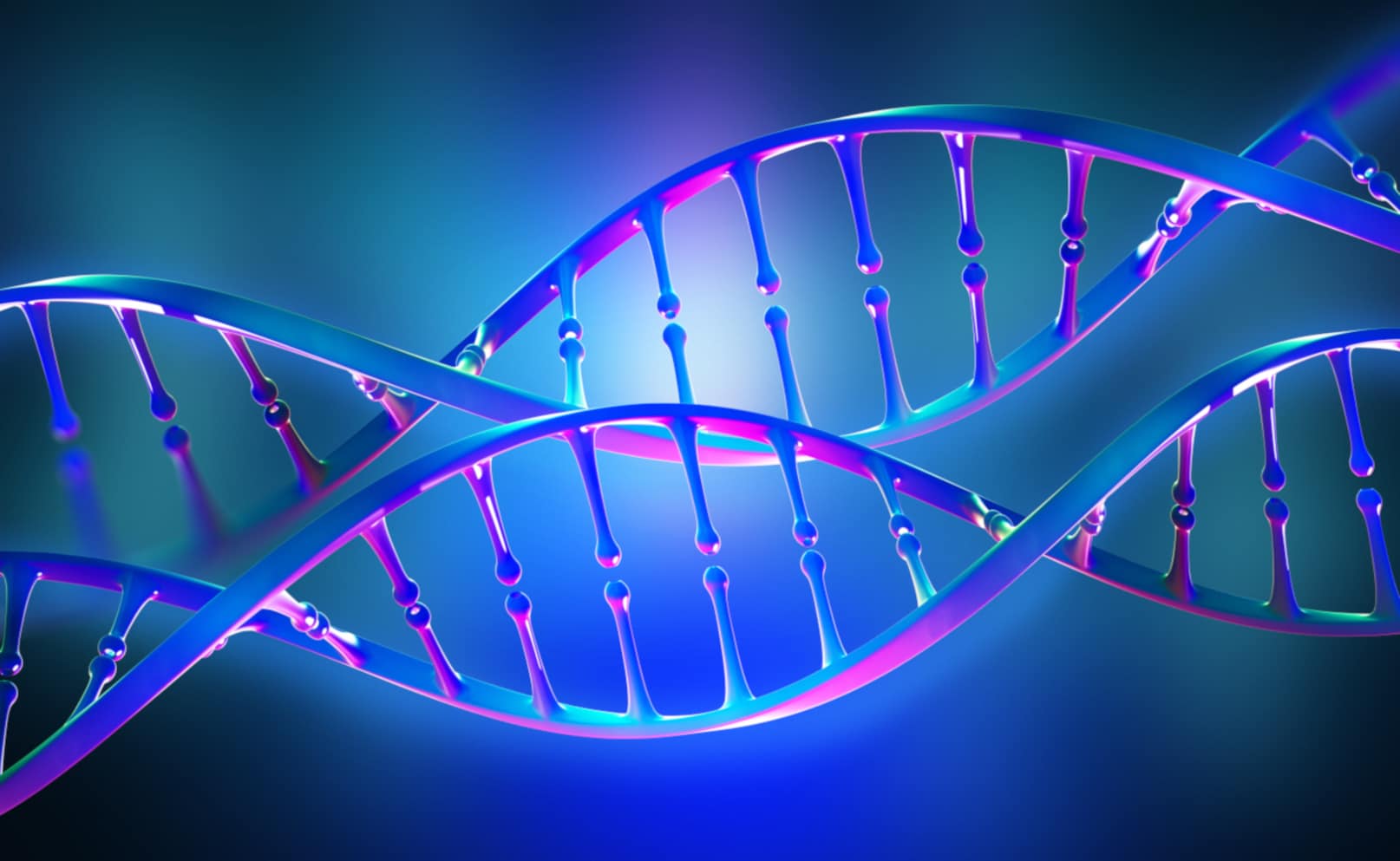 16

Oct 2019
Breast Cancer Genes and Risk of Disease: What You Need to Know
The Food and Drug Administration (FDA) has approved at-home testing for breast cancer genes, opening a virtual Pandora's box for consumers to access from the comfort of their homes.
About 5% to 10% of breast cancers are thought to be hereditary, caused by abnormal genes passed from parent to child. Most inherited cases of breast cancer are associated with mutations in two genes: BRCA1 and BRCA2 and occur most frequently in women of Ashkenazi Jewish descent. 
About 5% to 10% of breast cancers are thought to be hereditary, caused by abnormal genes passed from parent to child. #breastcancer #breastcancergenes #BRCA1 #BRCA2 #ovariancancer #DrAnnaGarrett #AnnaGarrettAsheville
Click To Tweet
Everyone has BRCA1 and BRCA2 genes. The function of these genes is to repair cell damage and keep breast, ovarian, and other cells growing normally. But when these genes contain abnormal variants, the genes don't function normally and breast, ovarian, and other cancer risks increase. 
Having a BRCA1 or BRCA2 mutation doesn't mean you will be diagnosed with breast cancer. Researchers are learning that other mutations in pieces of chromosomes — called SNPs (single nucleotide polymorphisms) — may be linked to higher breast cancer risk in women with a BRCA1 mutation as well as women who didn't inherit one of these breast cancer gene mutations.
So, to know or not to know… that is the question. 
The downside of knowing is that if the test shows an issue, it raises questions about other family members and whether or not they should be tested as well. My family tree is littered with breast cancer victims and survivors, so imagine my angst when I found out from a phone message that my mother had breast cancer and was getting her genes tested. Fortunately, she did not carry any of the gene variants… just bad luck and a history of prior chemotherapy (which raises the risk of other cancers). She died of breast cancer in 2011.
My sister, a survivor, was tested not only for breast cancer genes but many other cancer-related genes. Fortunately, she too was free of any problem variants. So I am confident that I don't have the BRCA1 and 2 mutations. That is good news, but the fact still remains that women in my family who HAVEN'T had breast cancer are few and far between… so I have to be extra vigilant.
Another downside of testing is that at-home tests only reports on 3 variants, but there are many other gene SNPs that may play into the development of breast or ovarian cancers and these will not be reported.
The upside of having the knowledge is that you are able to make decisions about impactful lifestyle changes that can help minimize risk. You're also able to give thought to prophylactic surgery to remove breasts and ovaries. While the average risk of getting breast cancer is about 13 percent, the risk for women with a BRCA gene mutation can climb as high as almost 90 percent for breast cancer and the risk of ovarian cancer can jump to over 50 percent over a full lifetime. 
While knowledge is power, it can also be overwhelming. If you do an at-home test and get a result that suggests you have a BRCA-1 or 2 variant, you should get this confirmed and work with a genetic counselor who can guide you through the options.
---
Dr. Anna Garrett is a menopause expert and Doctor of Pharmacy. She helps women who are struggling with symptoms of perimenopause and menopause find natural hormone balancing solutions so they can rock their mojo through midlife and beyond. Dr. Anna is the author of Perimenopause: The Savvy Sister's Guide to Hormone Harmony. Order your copy at www.perimenopausebook.com.
Dr. Anna is available for 1-1 consultations. Find out more at www.drannagarrett.com/lets-talk.